How Your Bylaw Provisions Impact Your Bottom Line
Review the recording of our MAGWV Webinar from July 2023
Not all governing documents are created equal! Learn from MAGWV attorneys how different bylaw provisions will result in your community association risking or paying more in certain situations. We also discussed options for amending those provisions and minimizing the cost to your association.
If you have any questions about this subject, please contact Mark Petrie at 248.218.0973. Thanks, and we look forward to connecting with you.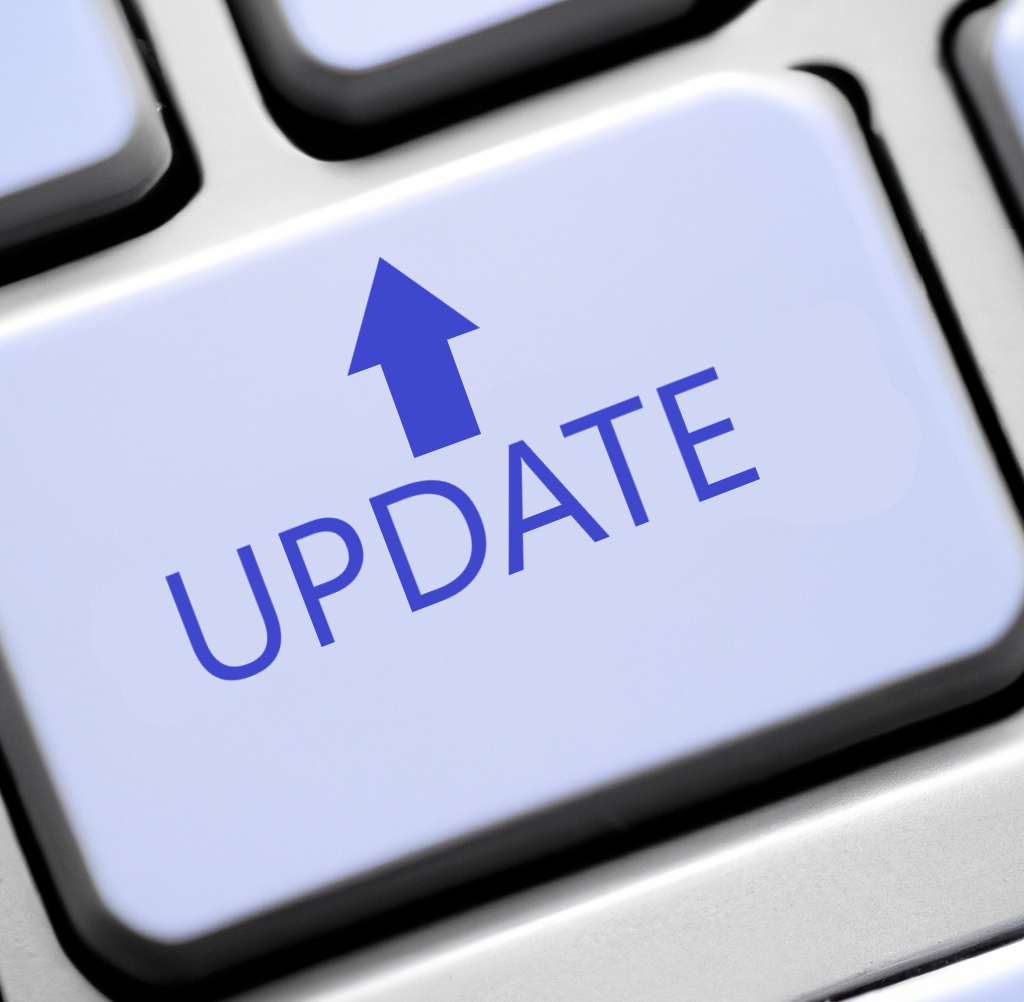 Governing Document Amendments
Do you know about our proven process to amend governing documents? Find out more here!