Michigan's Community Association Law Firm
Makower Abbate Guerra Wegner Vollmer PLLC is dedicated to helping communities thrive. With our expertise in Michigan condominium association, community association, and homeowner association law, we provide sound, practical legal guidance, delivered in an innovative and streamlined manner. We built our reputation on ethics, experience and excellence. We zealously advocate on behalf of our clients while always valuing resolutions that serve the best interest of our clients and promote increased harmony in the community.
Our Firm's Timeline
The seeds of our success were planted over four decades ago, and we've been steadily growing and honing our craft ever since. Today, we are proud to be known as the preeminent Michigan law firm focused on community association and real estate development law.
40+ years ago Mark Makower, our founding partner, began specializing in community association law.
2001 Nathaniel Abbate Jr. joined Mark.
2004 Mark and Nat joined Dickinson Wright. Stephen Guerra joined DW, where Mark became his mentor.
2010 Mark, Nat and Steve left DW to form their own firm.
2013 Doug Alexander joined the firm. Doug had previously founded a practice that represented over 700 community associations.
2015 Wayne Wegner, Jeff Vollmer, John Finkelmann and the entire Wegner Vollmer team (representing 600+ associations) joined the firm. Makower Abbate Guerra Wegner Vollmer is formed.
Since we started in 2010, we have grown the diversity of our clientele, solidifying Makower Abbate Guerra Wegner Vollmer PLLC as the preeminent law firm focused on condo, HOA, and community association law in Michigan.
Our attorneys stand ready to help their clients navigate the array of challenges they face, from enforcing restrictions, collecting assessments, and establishing, updating and interpreting governing documents, to addressing construction defects or any other issue impacting community associations.
While Makower Abbate Guerra Wegner Vollmer PLLC specializes in Michigan HOA, condo, and community association law, we also focus on real estate development and transactions law, and specific issues such as residential and commercial real estate acquisition, development, sale, leasing, financing, and real property titles.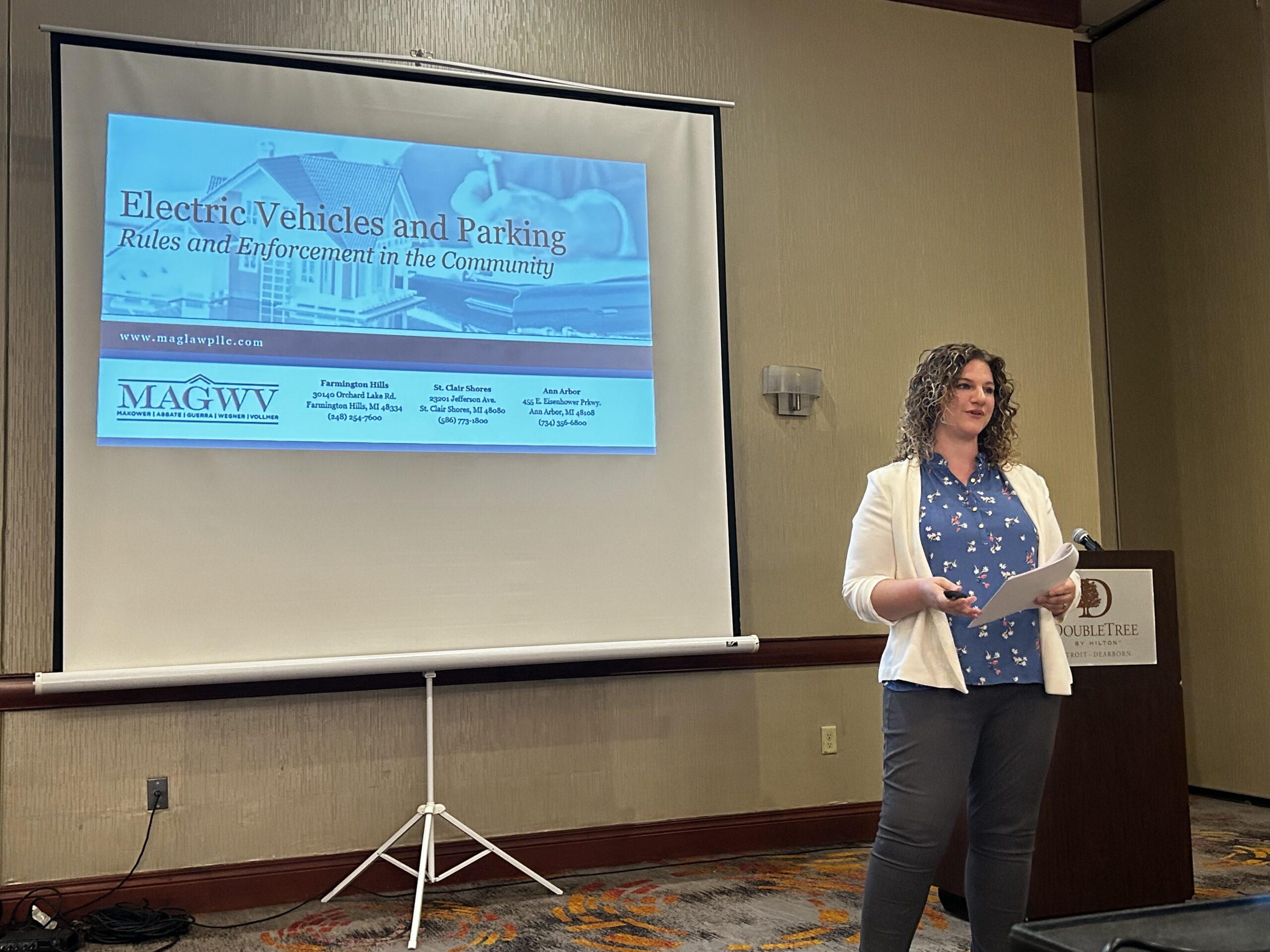 Community Association Law Attorneys
Our attorneys are experts in community association law. With decades of experience helping boards of directors administer their associations, our dedicated team is ready to ensure that your legal needs are met.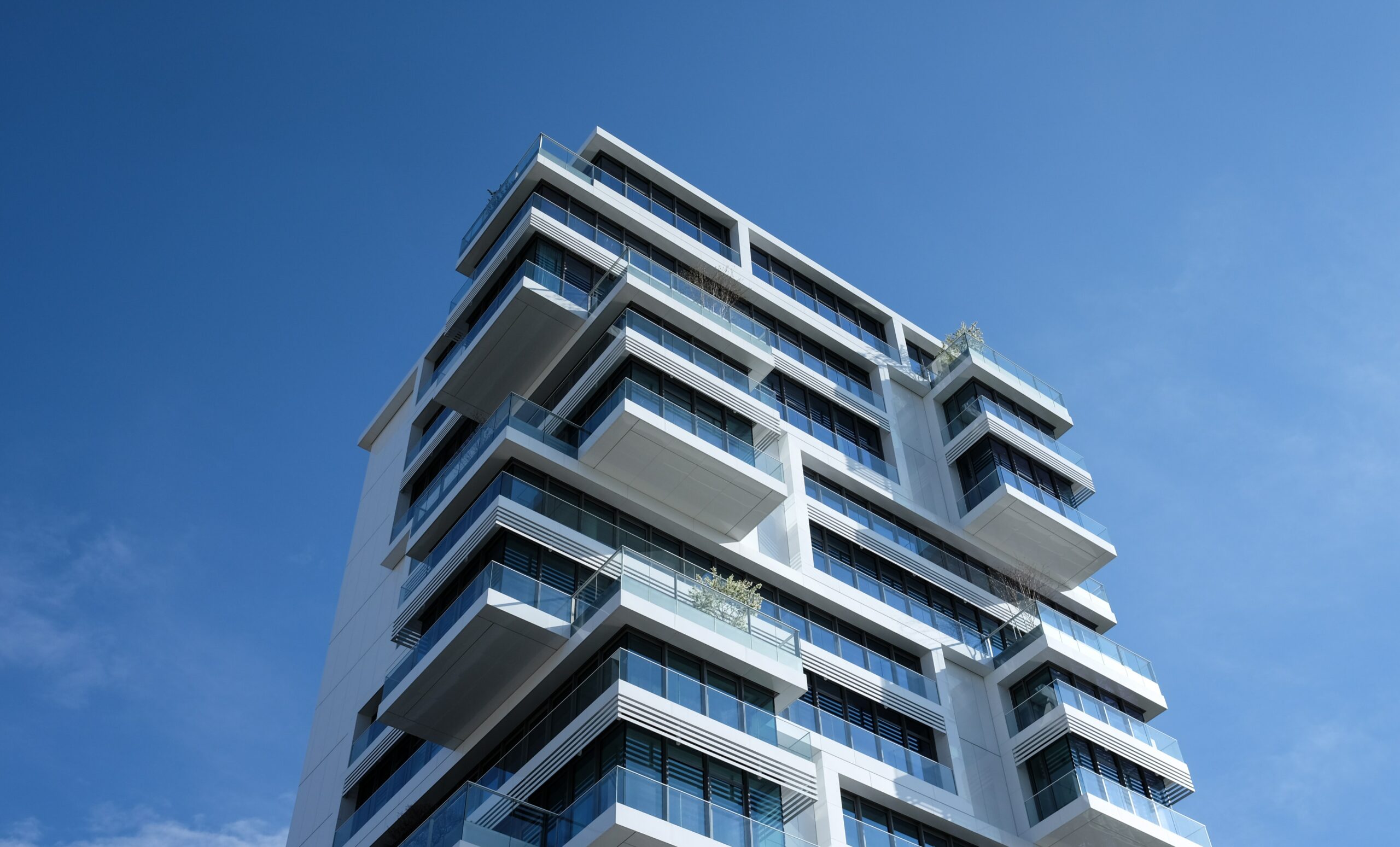 What We Do Best
Our Michigan attorneys specialize in community association law, real estate development law, construction law, real estate transactions law, and litigation.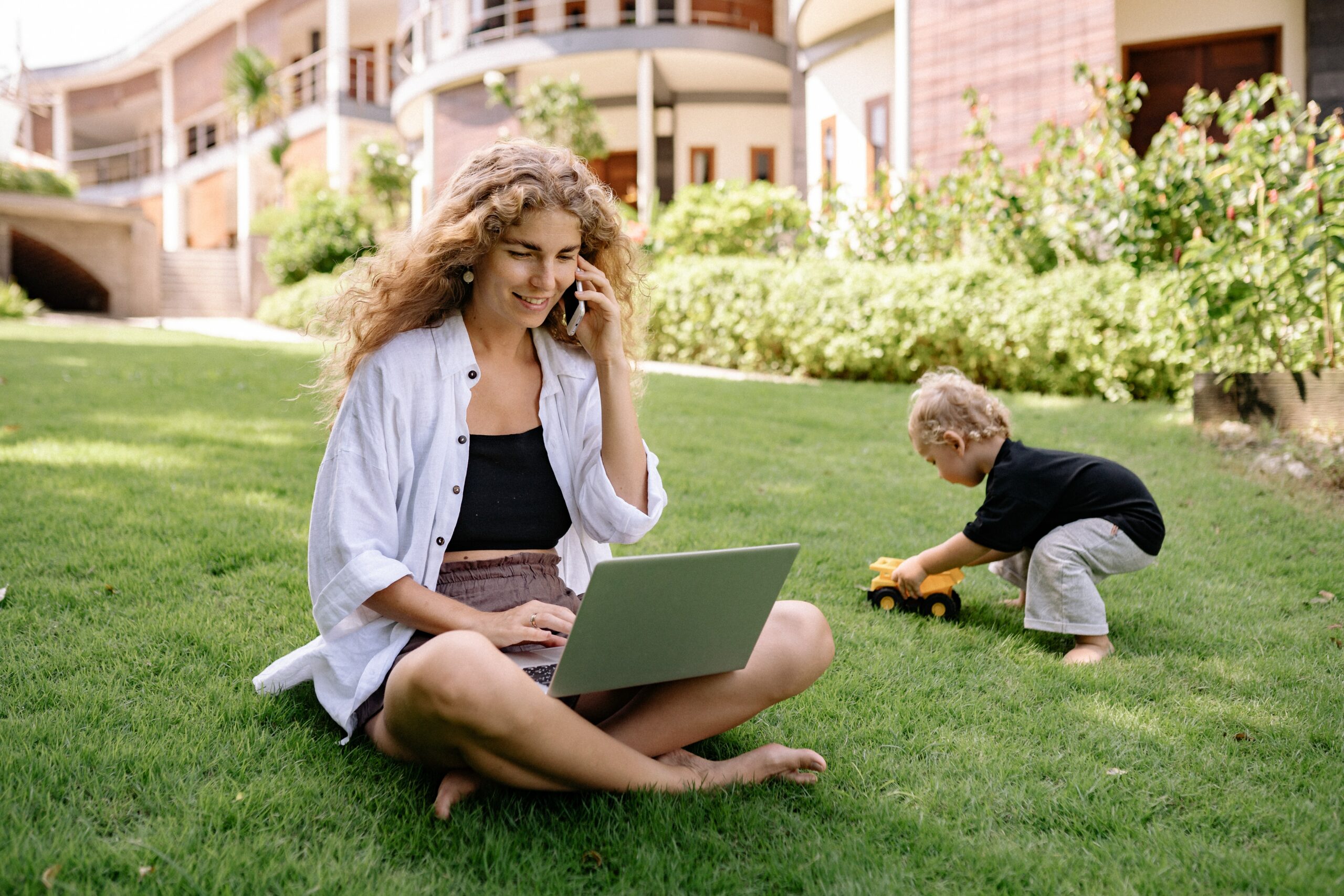 Get In Touch
We are confident that we can assist you with your legal needs. Schedule an initial consultation with our law firm to find out how we can help you.