Docs Need Updating? Let's Take a Look.
We can assist with any specific amendment you may need. But if your documents are outdated due to changes in the law or your current operations, you would likely benefit from full amendment and restatement.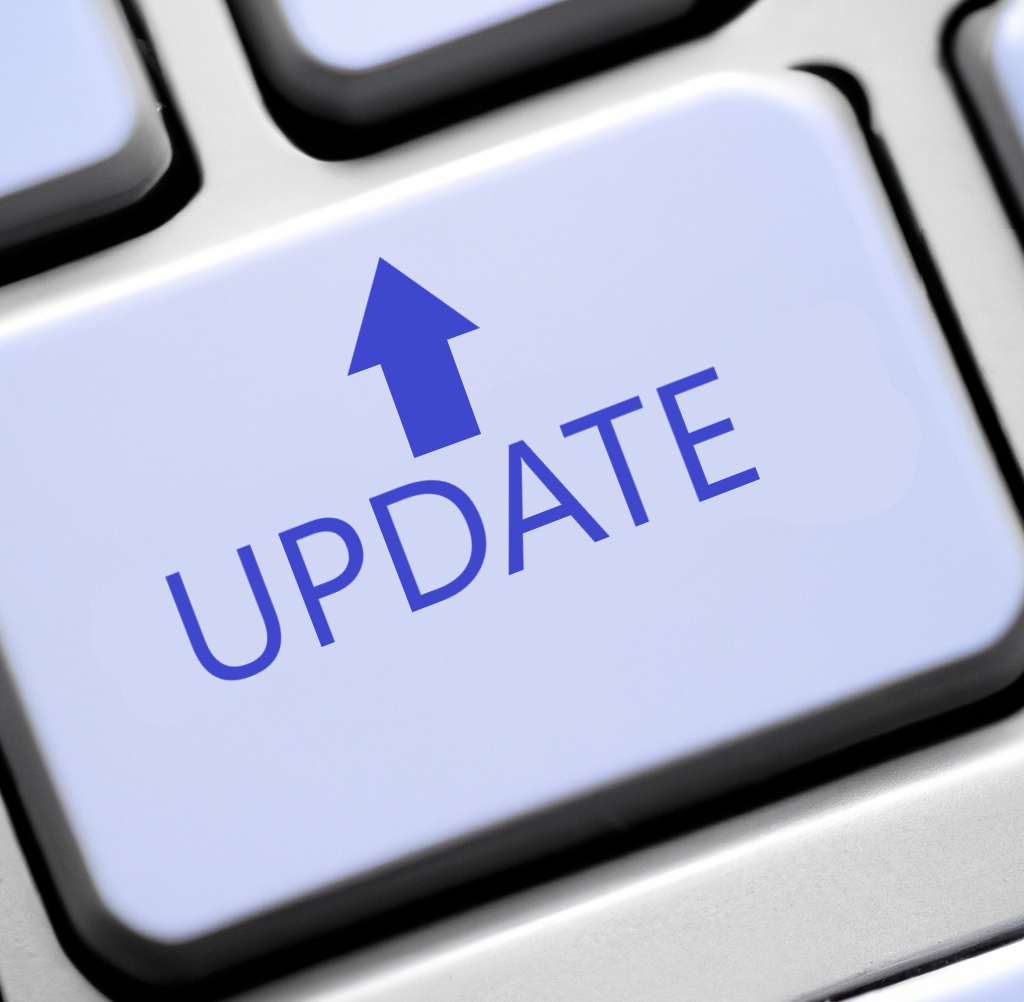 Update to Current Law & Remove Outdated Provisions
Many changes in the law have likely occurred since your association was developed. Updating your documents to conform with current statutes and case law will eliminate conflicts. We can also remove any provisions related to the developer.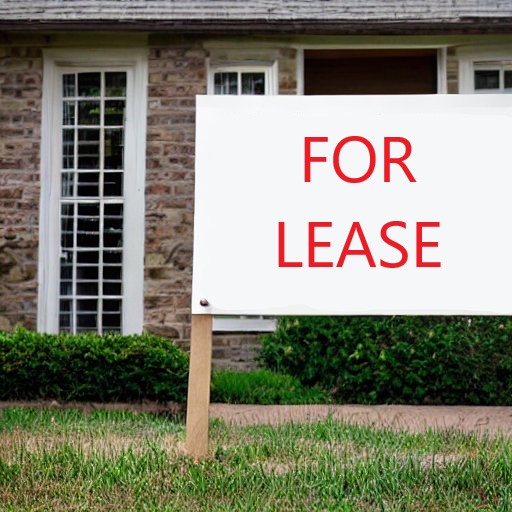 Modern Best Practices
Your approach has probably evolved since your development was first built, and the governing documents should reflect your current practice. We can also suggest some changes that will help you address current issues of concern, like short-term renting.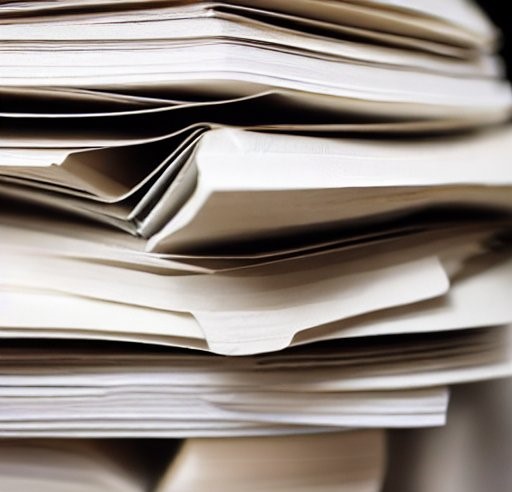 Consolidate and Simplify
Associations may have multiple existing amendments or documents applicable to several specific phases of development. There may even be "Association Bylaws" in addition to "Condominium Bylaws". Consolidating your documents will make it easy to find the right provision when a question arises.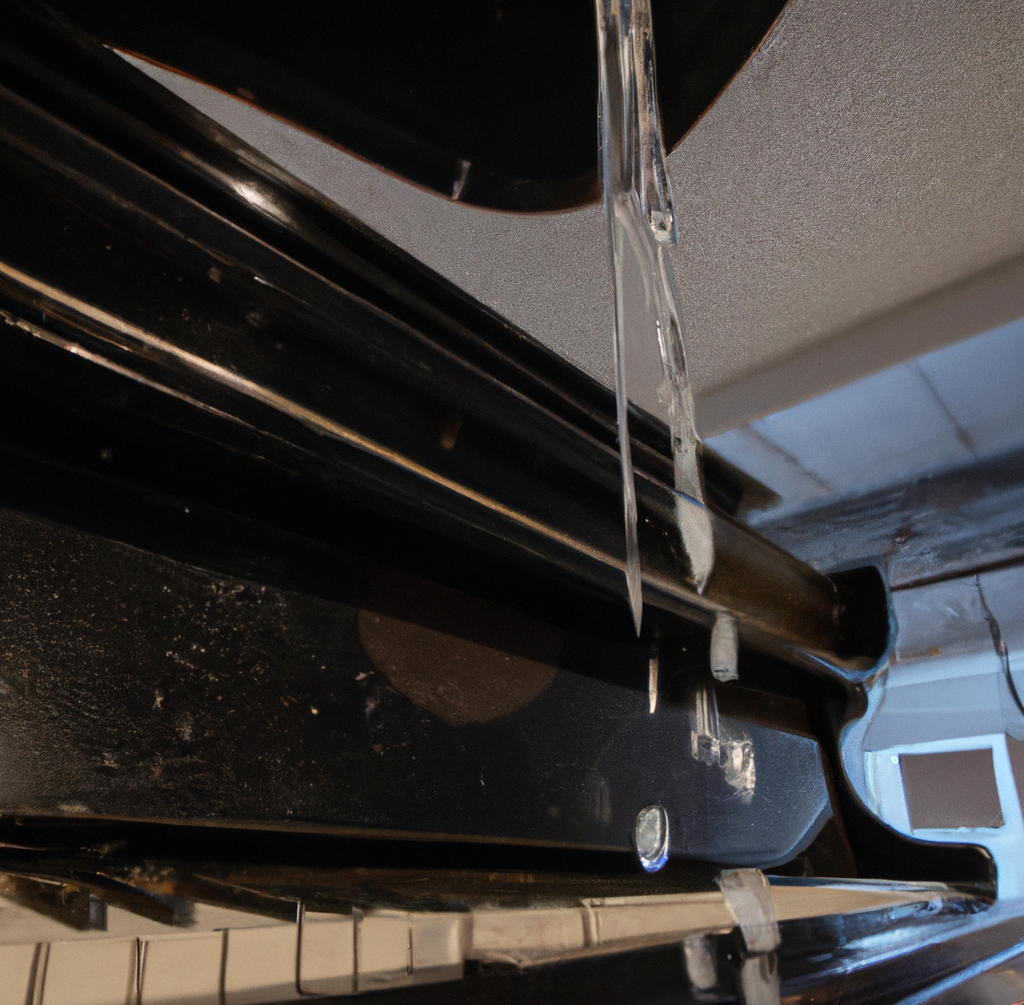 Incidental Damage and Negligence
Featuring
Our Document Amendment
Proven Process
The following steps describe our process for how we restate community association governing documents – the Master Deed or Declaration, Bylaws, and Articles of Incorporation. If you are pursuing a specific amendment to a governing document, that process will likely require fewer steps.
Current Document Review
We review your current documents and provide written recommendations. We may also have some initial questions for you to consider.
Board Review & Meeting
Using our letter as a guide, the Board meets with us to respond to our recommendations and questions. This also provides the opportunity to confirm how the drafts of the documents can be customized to your association.
First Draft of Documents
After meeting with the Board, we draft a new set of documents based on the Board's direction.
Finalization and Voting
Once we arrive at a final draft with the Board, we prepare the voting package to be distributed to the owners. We include a letter summarizing the significant changes that the new documents represent.
Mortgagee Vote
The banks providing mortgages on the homes in the association are defined in recorded documents as "mortgagees". Mortgagees in condominiums have the right to vote on many proposed restated governing documents. But we have yet to see an amendment fail for lack of mortgagee approval.
Recording with County
After all required approvals are obtained, we record the Amended and Restated Master Deed or Amended and Restated Declaration with the county register of deeds. We also file any approved amendment to the Articles of Incorporation with the State of Michigan.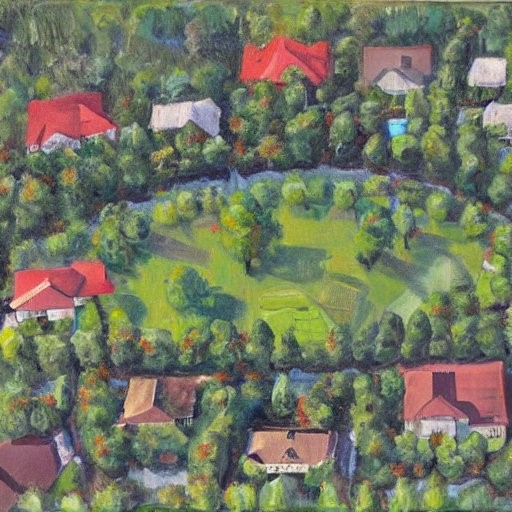 "Governing documents for Michigan community associations serve several functions. The foremost of these functions is to inform members and prospective members of the respective rights and obligations of membership in the association relative to the upkeep of the property and the operation of the community. Good documents serve these needs and enhance the marketability of the member's property."
John Finkelmann, MAGWV Partner
"How long is this process?"
The total amount of time needed varies. This is mainly because different boards of directors need different amounts of time to review our drafts. However, we find that most associations are able to complete a full restatement process within six to twelve months.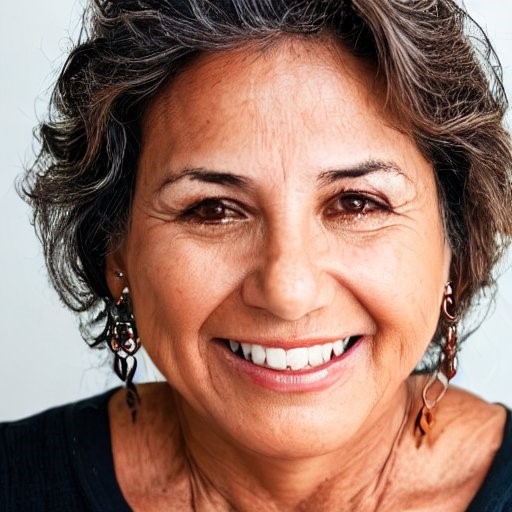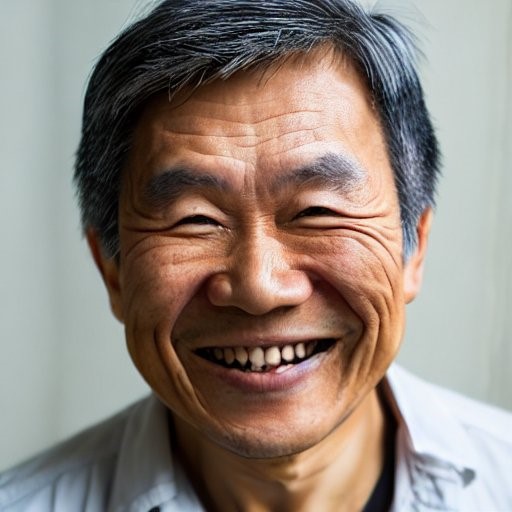 "How can we support the vote?"
We recommend holding at least one informational meeting prior to the deadline for voting at which the new documents can be explained to the owners and questions can be answered. It is best to plan for an extended voting period and an aggressive campaign to get votes from all the owners.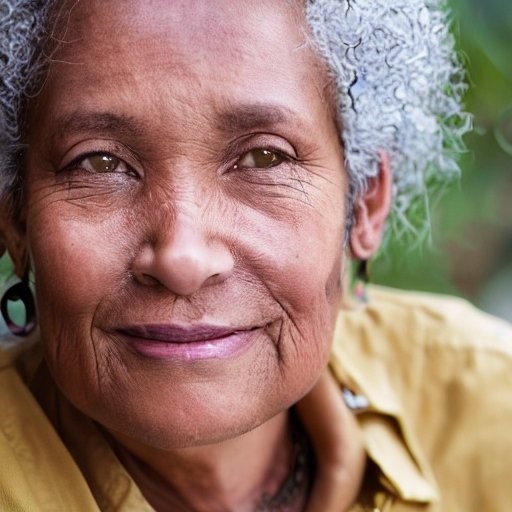 "Is a flat fee available?"
For most associations, we are able to offer a flat fee quote. Some billing outside of the scope of the flat fee may be required, depending on the circumstances. Please request our written proposal to review what is included.
Articles on
Governing Documents