Association Governance
We help make your job easier.
When you are elected to lead your community association, nobody hands you instructions. While you may be ready to volunteer your time and talent, it can be difficult to manage the full range of responsibilities that come with being a director. Relying on experts like your community association attorney is key to helping your association thrive.
Corporate Governance
We provide guidance on
fiduciary responsibilities, meetings and voting.
We assist boards of directors in understanding their duties of care, loyalty, and good faith to the community associations they serve. Our attorneys help ensure the board knows how to make decisions in the best interest of the community, which reduces potential liabilities for board members and upholds the community's trust and confidence in its leadership.
Also, directors need to know how to call and hold meetings of the board and members. We regularly provide guidance on parliamentary procedure, voting, agendas, and more. Our attorneys are also available to attend meetings in person or online.
You can read more about corporate governance in the following blog articles: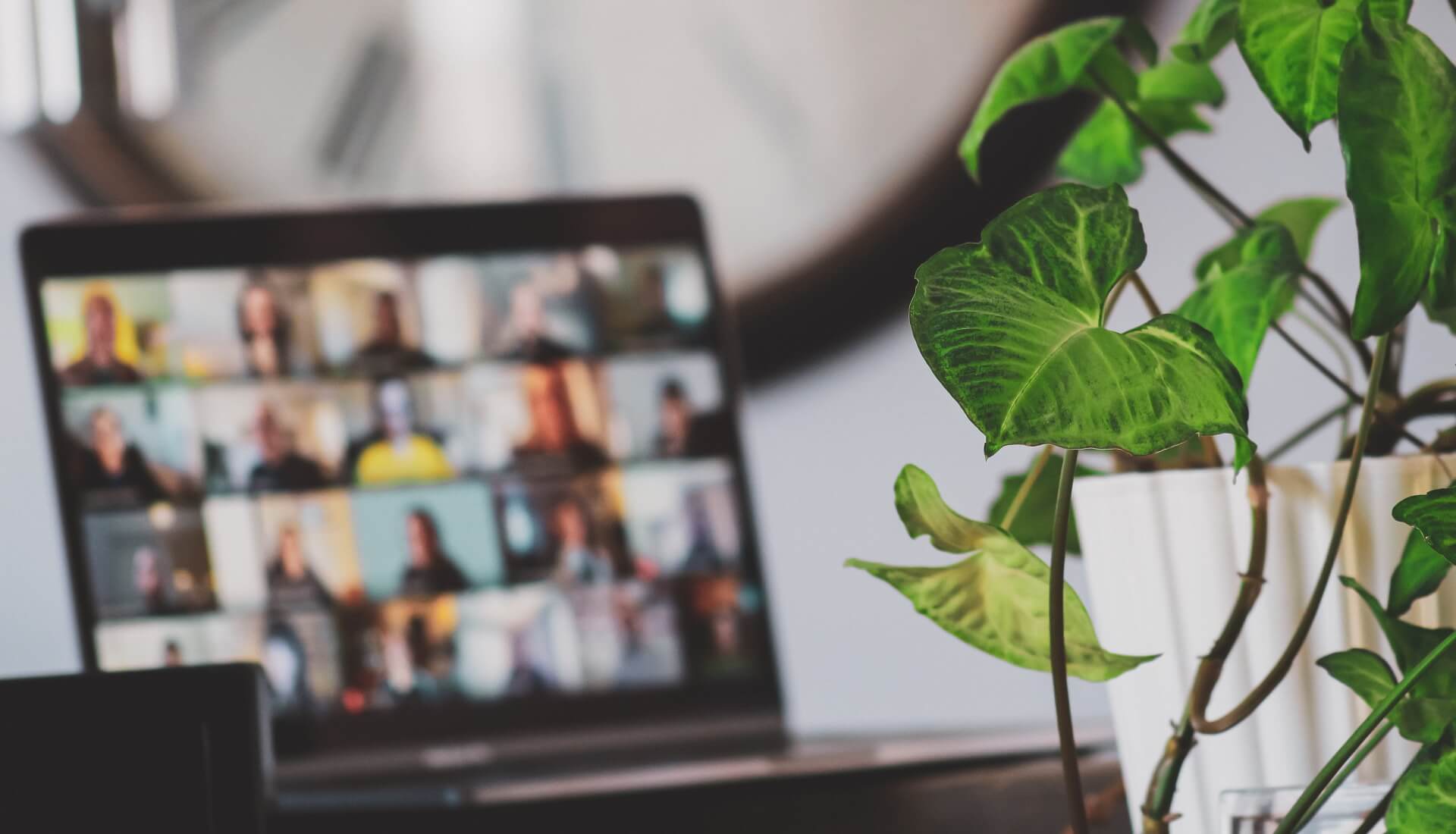 Community Association Management and Administration After COVID
The pandemic caused many associations to adapt and change their methods of administration. Find out how they have continued to benefit from new approaches.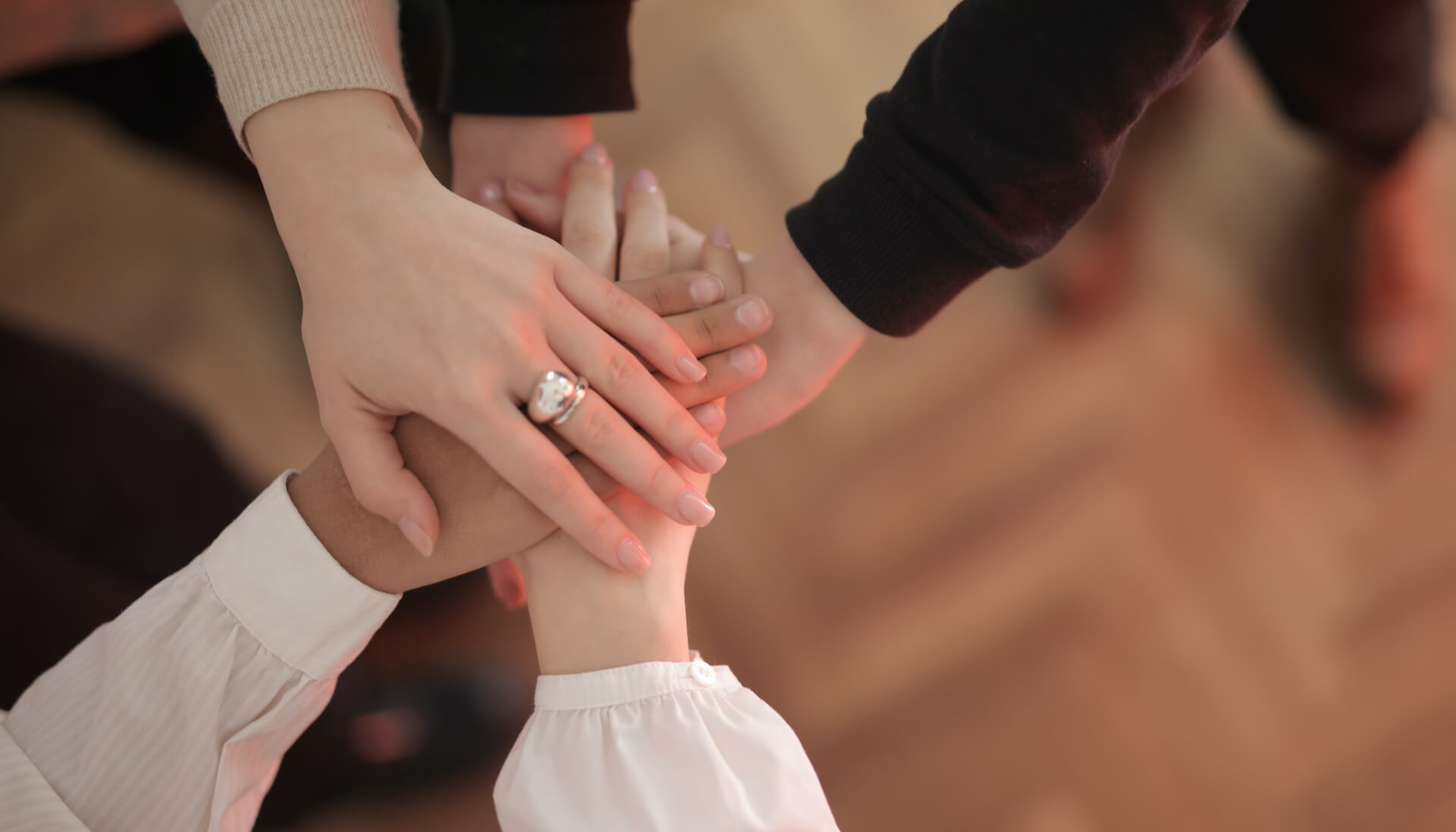 Leveraging the Power of Committees in Associations
The board doesn't have to do all the work! Learn how to engage volunteers for limited purposes on committees.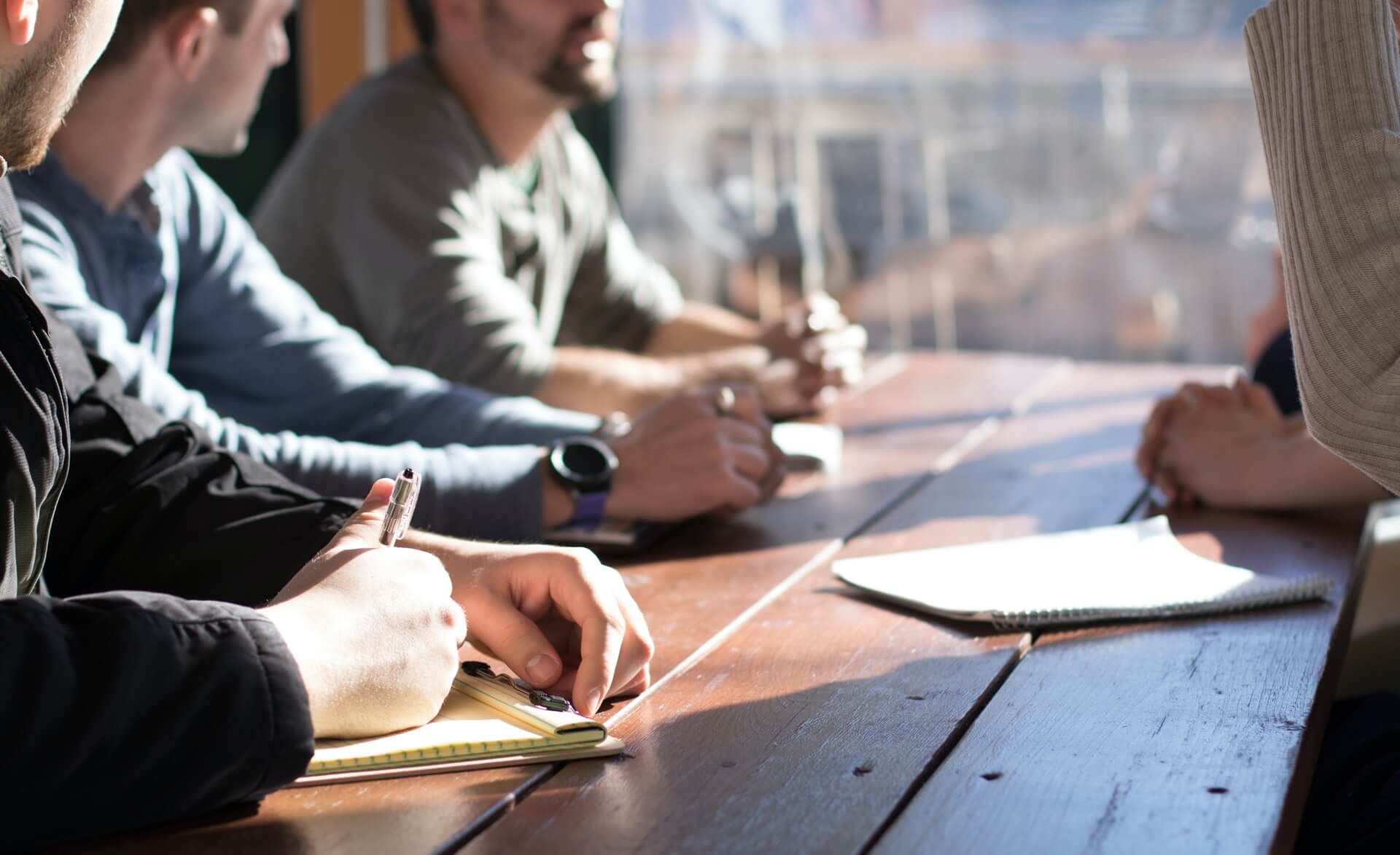 Broad Protections Afforded to Directors in a Litigious Age
As a board member entrusted with enforcing the association's governing documents, you might expect that some residents may threaten to sue you. Learn about the protections afforded to you by law as a volunteer director of a nonprofit corporation.
Disparate Impact Discrimination Claims In Your Association
It should go without saying that a board of directors should not discriminate against anyone in the course of governing the association. However, some issues require special attention in order to ensure fairness.
Upholding Community Standards
We help interpret, establish and advise on solid enforcement procedures.
The restrictions in your governing documents are valuable assets that support the value of your home. If your community's standards are compromised, prospective buyers will notice.
Click the button below to see a video introducing our online MAGC system for enforcement and collection matters.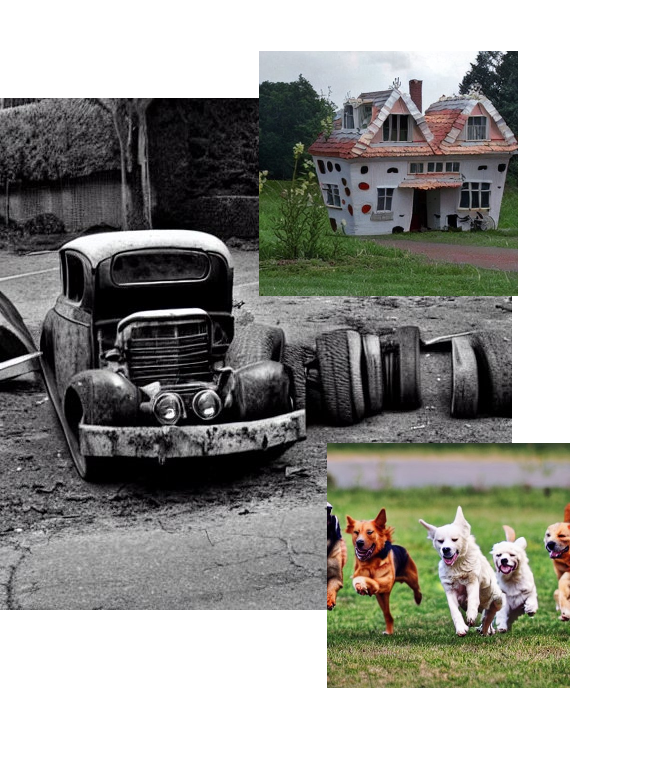 Protecting Your Interests
We negotiate contracts for maintenance, repairs and services.
Remember to rely on us for review and negotiation of vendor contracts. You don't have to settle for the first draft provided to you, and you need to ensure that the association's interests are properly addressed.
For example, we ensure that contracts have proper protections for the association with respect to renewal terms, liability, payment, and termination of the contract.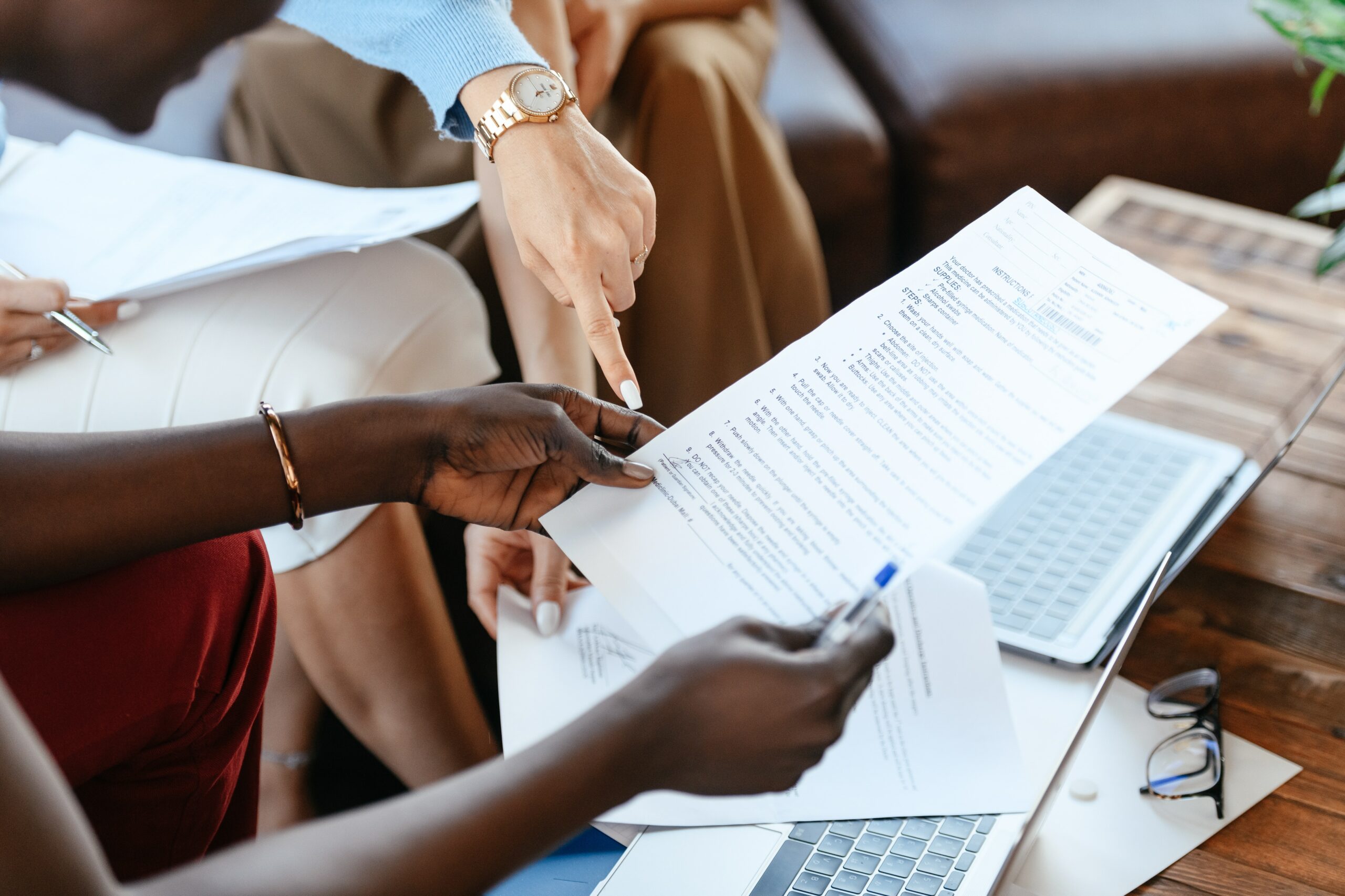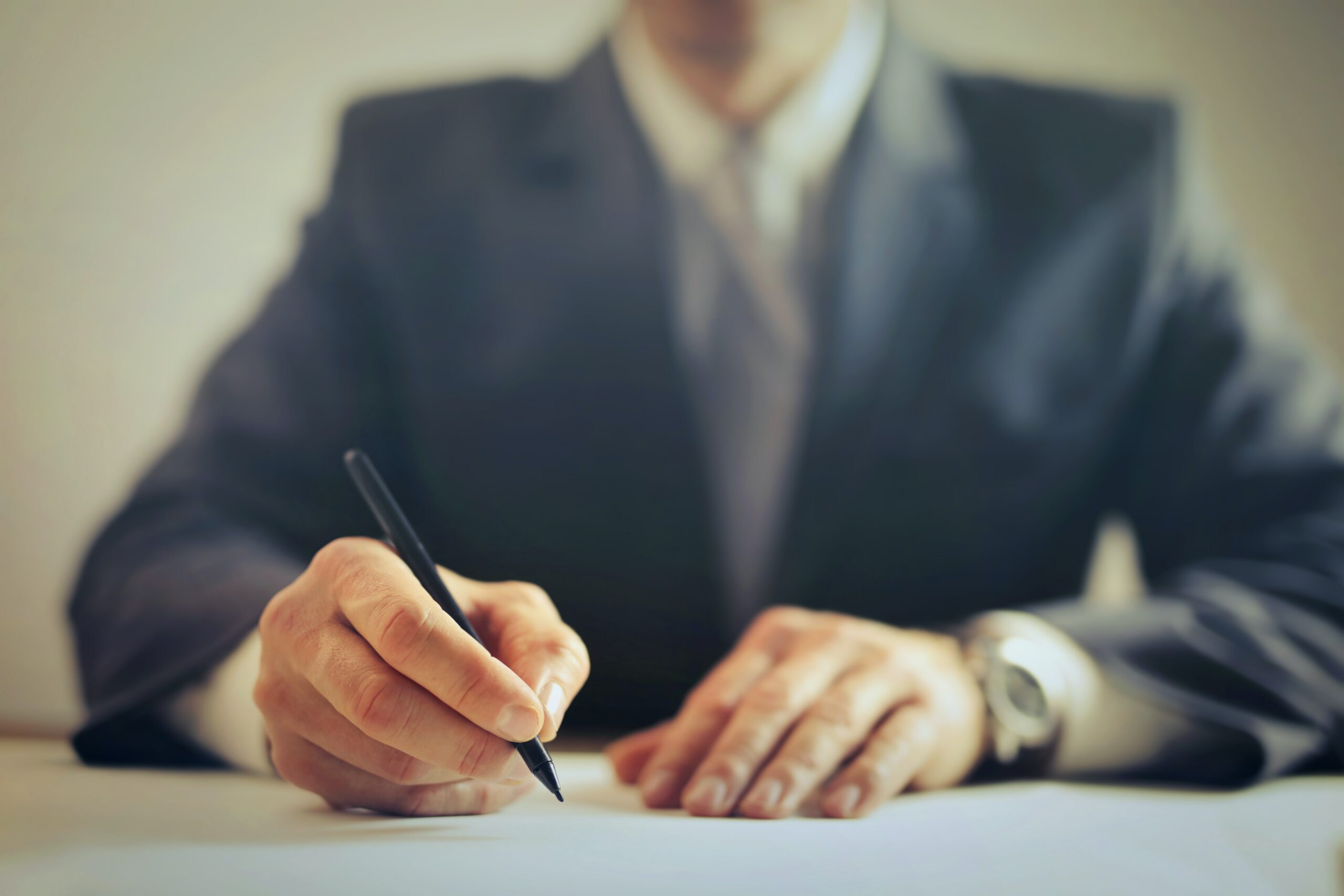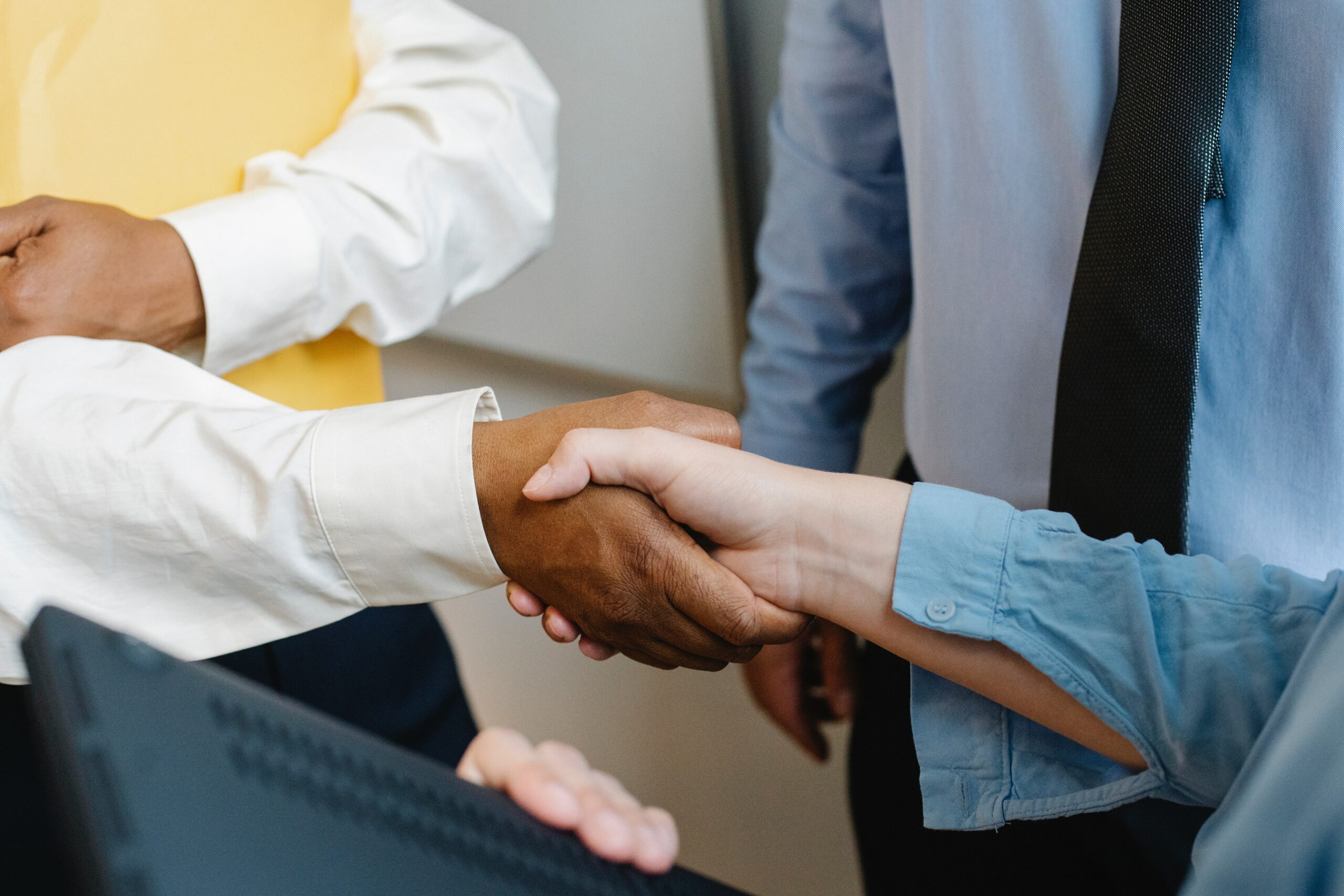 Our clients appreciate the opportunities we provide for training and education, and we believe it's part of our job as leaders in the community association industry.
Growing Along With You
We offer regular opportunities to learn more about community association law and best practices.