Featuring
Our Assessment Recovery
Proven Process
Creation of Account
Upon receipt of your request to proceed with assessment recovery, we create an online MAGC account for management and board access.
County Records Search &
30-day Demand Letter
Within 1-3 business days of receipt of your request, we perform a county records search to confirm ownership of the property and send a letter demanding payment within 30 days. 
10-Day Lien Letter
If not paid after 30 days, a lien is recorded against the property. Another letter is sent to the debtor with the recorded lien and a demand to pay within 10 days to avoid additional collection action.
Proprietary Collection Report & Recommendation
If no payment is received after 10 days, we prepare a researched report to determine the likelihood of collecting assessments via court action or foreclosure.
Court Action or Foreclosure
If our report shows a high probability of collecting from the debtor, we will typically recommend filing suit in circuit court, which may include a request for money judgment or foreclosure. If there is a low probability, we typically recommend foreclosure of the lien by advertisement.
Easy Assessment Collection with MAGC
To make it easy for community associations to keep up to date on assessment delinquencies and enforcement, we have developed the online MAGC system. MAGC is a free service that allows you to monitor the status of matters without needing to send an email or make a phone call – though we are always available should you need to contact us. Our condominium and homeowner association clients can log in to access all documents related to a file, obtain a daily update of account balances and view detailed information about all actions taken. You will also get an automated status report.
View a Brief
MAGC Tutorial

Routine Contact
Unlike other firms, we will never charge you for routine contact with us via phone or email to ask questions about delinquent accounts.
Recovery Rate
That's our success rate on collecting all amounts owed to our association clients, including our fees and costs.
Always Available
The information you need is available online, which means you always know the last action taken on an account as well as the next action to be taken.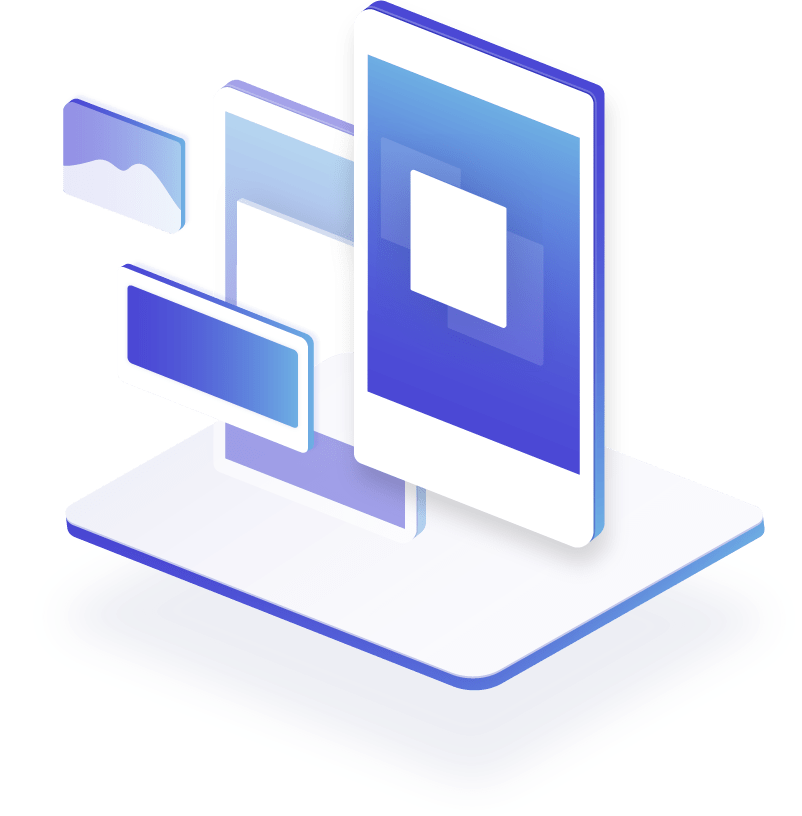 MAGC is accessible on all devices.
Whether accessing our system on your desktop, laptop, tablet or phone, you always have the information you need at your fingertips.
At your next board meeting, you may even wish to go paper-free while reviewing delinquent accounts.
Assessment Collection FAQs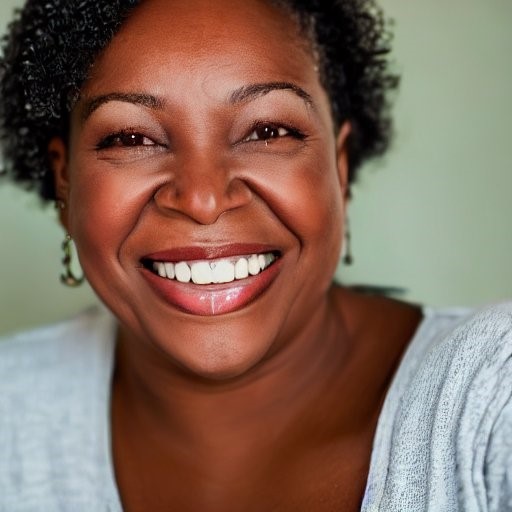 "Am I able to reach a real person with questions?"
Absolutely. In addition to harnessing the latest available technology to benefit our community association clients, our extensive staff support means you will always have someone available to promptly address your needs.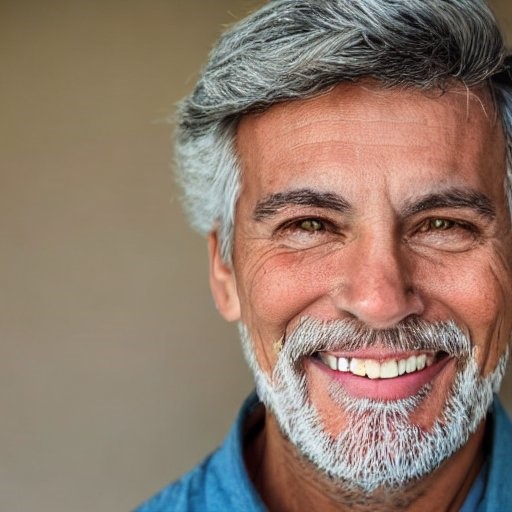 "How much will this cost?"
A schedule of our fees is available upon request. However, as mentioned above, in approximately 98% of our collection matters, we recover the full amount owed to the association, as well as our fees and costs.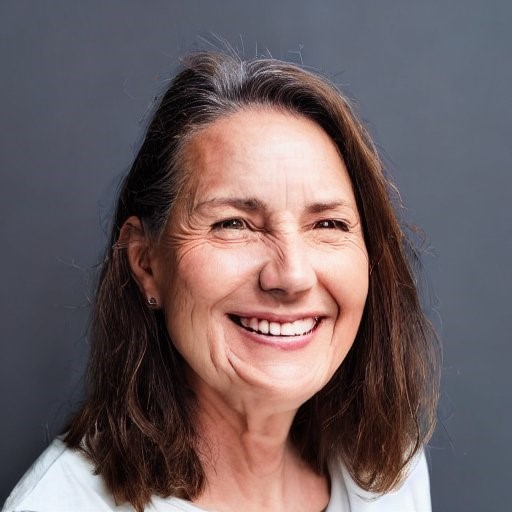 "What is your service area?"
We have the ability to serve any condominium or homeowner association in Michigan, from the Detroit area to Lansing, Traverse City, Grand Rapids, and more.
Let Us Get to Work for You Today.