The most cost-effective way to solve a real estate legal issue is to prevent it from ever happening.
Buying

Selling

Leasing

Zoning

Financing
Michigan Real Estate Transactions Law
Michigan real estate transactions can be extremely complicated, and without proper legal advice, can lead to easily avoidable, but costly, mistakes. Preventing problems before they occur can save you expensive legal fees down the line. Whether buying, selling, leasing, or responding to zoning and land use issues, Makower Abbate Guerra Wegner Vollmer PLLC will guide you through any Michigan real estate transaction, from the routine to the most complicated.
How We Can Help
Buying real estate is the biggest investment many people will make. Renting a property or even just obtaining financing secured by real estate can have long-lasting implications. Having an attorney review all of the documents related to your real estate transaction is a worthwhile expense to protect your investment and is vital to your long-term financial security. The attorneys at Makower Abbate Guerra Wegner Vollmer PLLC are experienced in advocating for our clients in all aspects of Michigan real estate transactions.
When You Need Legal Help
To avoid unnecessary issues and disputes, you should get guidance from your legal counsel throughout any Michigan real estate transaction. If a dispute arises, we recommend you seek the advice of our experienced attorneys as early as possible.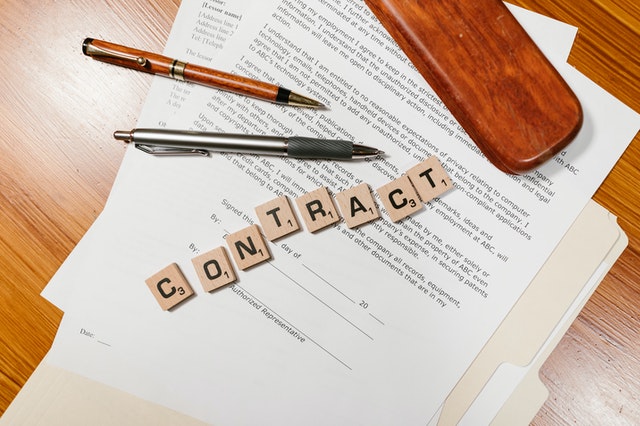 MAGC Program
Our MAGC program  offers clients free, secure, 24/7, real-time status information of their cases.
It provides instant access to documents, balances, status reports, records of actions taken and more — all without needing an e-mail or phone call.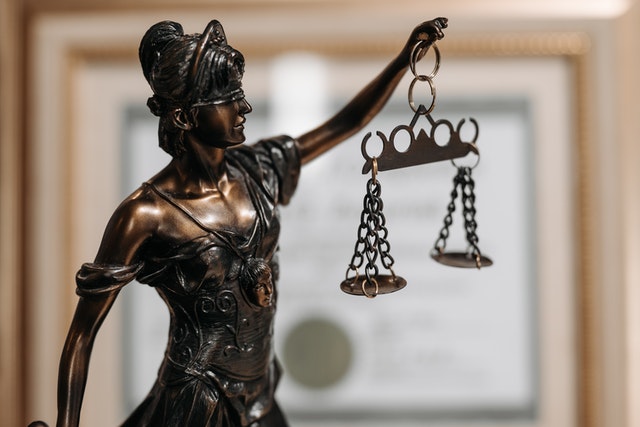 Pre-litigation Analysis
Our pre-litigation analysis lets clients know the likelihood that they'll recover their money if they win in court, allowing them to avoid expensive litigation when it's not worthwhile.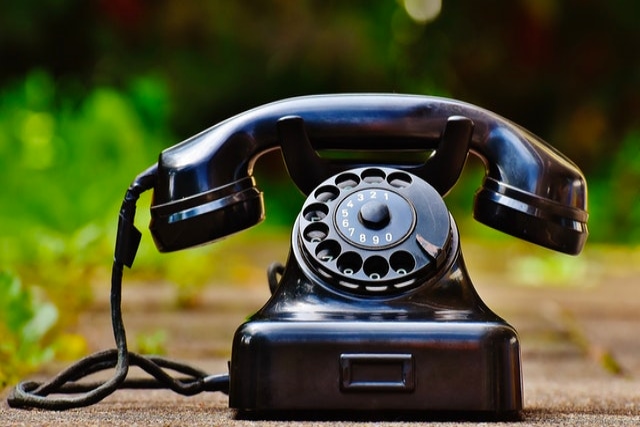 Collection Contact Policy
No fees or costs associated with routine communication between our office and your board, or with debtors who have delinquent accounts.