The best time to plant a tree was twenty years ago. The second-best time is now. The same principle applies to obtaining legal advice when developing property.
Land Transactions

Zoning

Financing

Project Development

Contracts

Construction Disputes
Michigan Real Estate Development Law
When you're getting ready to develop land, we can help with everything from site selection and land acquisition to zoning and land use issues to financing, saving you from costly mistakes along the way. Project planning and documentation, developing warranties and purchase agreements, and drafting construction contracts are all areas that benefit from early consultation with experts in the field. Even if your project is already underway, it is not too late to benefit from our expertise.
Whether you are planning to establish a condominium, convert an existing development into a condominium or develop land into a subdivision, Makower Abbate Guerra Wegner Vollmer PLLC give you guidance on Michigan real estate development from beginning to end.
How We Can Help
Real estate developers take on great risk. We can help minimize it. With Makower Abbate Guerra Wegner Vollmer PLLC's experience with land acquisition, zoning and land use, project planning, governing document drafting, community association transition and other questions on Michigan real estate development law, we can protect your investment all the way through to completion.
When You Need Legal Help
Contact our skilled attorneys as early in the process as possible. The sooner you enlist the services of Makower Abbate Guerra Wegner Vollmer PLLC, the better the chances your Michigan development project will lay down a strong foundation.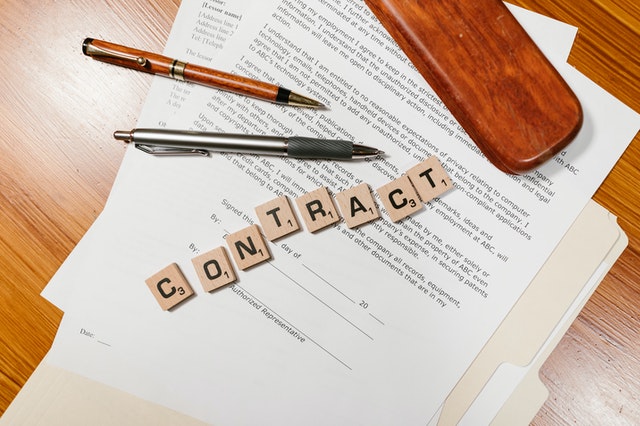 MAGC Program
Our MAGC program  offers clients free, secure, 24/7, real-time status information of their cases.
It provides instant access to documents, balances, status reports, records of actions taken and more — all without needing an e-mail or phone call.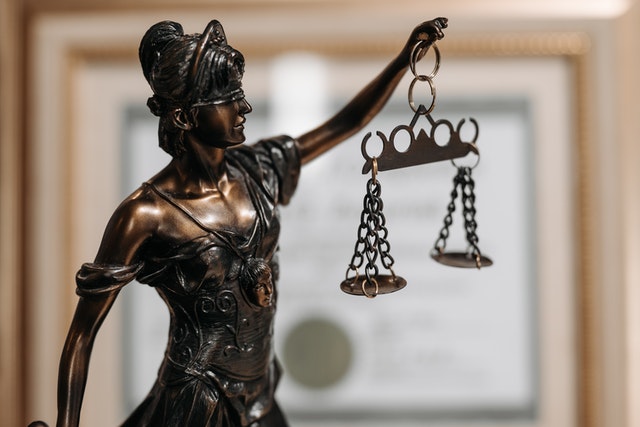 Pre-litigation Analysis
Our pre-litigation analysis lets clients know the likelihood that they'll recover their money if they win in court, allowing them to avoid expensive litigation when it's not worthwhile.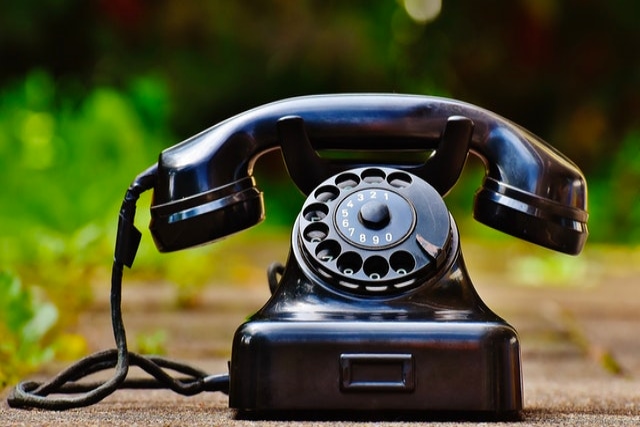 Routine Contact Policy
No fees or costs associated with routine communication between our office and your board, or with debtors who have delinquent accounts.