With decades of experience, we can help guide community associations through any legal issue that might arise.
Governing Documents
Restriction Enforcement
Assessment Recovery
Contracts
RuleS & Regulations
Corporate Governance
Construction Disputes
With decades of experience, we give practical guidance on Michigan community, condominium and homeowner association law on any issue that might arise.
Michigan Community Association Law
Michigan community associations are generally formed under and governed by the Michigan Nonprofit Corporation Act, which was adopted in 1982 and has been amended multiple times. Michigan condominium associations are also governed by the Condominium Act, which has gone through numerous updates since its original adoption in 1978. Navigating these complex statutes requires the help of skillful and knowledgeable lawyers. To complicate matters, there is currently no specific law about Michigan homeowner associations and subdivisions like the one that governs Michigan condominium associations, which can make it even more tricky when resolving legal issues.
How We Can Help
Makower Abbate Guerra Wegner Vollmer PLLC is the premier firm for condo, HOA and community association law in Michigan. Among other things, we assist our clients with assessment collection, bylaw enforcement, litigation, contract negotiation, document amendments and construction disputes. We also help Michigan community associations dealing with issues with developers ranging from construction defects to turning over an association to non-developer owners. While most problems can be resolved without litigation, we do not shy away from using the court system when necessary to achieve the results our clients deserve. We employ a team of lawyers with many years of collective experience on issues of Michigan condo, HOA and community association law and an expansive support staff who help provide our clients and property managers real-time information on their issues, using an innovative online system. Our clients can rest assured we have the breadth and depth of knowledge to address their everyday issues and needs.
When You Need Legal Help
Michigan community association board members and property managers often wonder when to get an opinion from their lawyers. While it would be comforting to get legal advice on every issue, limited budgets often lead boards to avoid talking with their attorneys. In our experience, getting early advice on a contentious or complicated issue often helps prevent it from spiraling into expensive litigation. We recommend you seek our advice when interpreting and enforcing governing documents, entering into a significant contract, amending governing documents or adopting rules and regulations, and when served with legal documents of any kind. Our skillful, knowledgeable attorneys offer decades of experience in Michigan condominium, homeowner and community association law and are ready to guide you through all your legal issues. We'll give you the attention to detail you deserve, the most courteous, professional treatment in the business and the confidence of having some of the most experienced professionals working toward the resolution that works best for you. We understand that community association funds are limited, so we do everything we can to be as cost-effective and efficient as possible.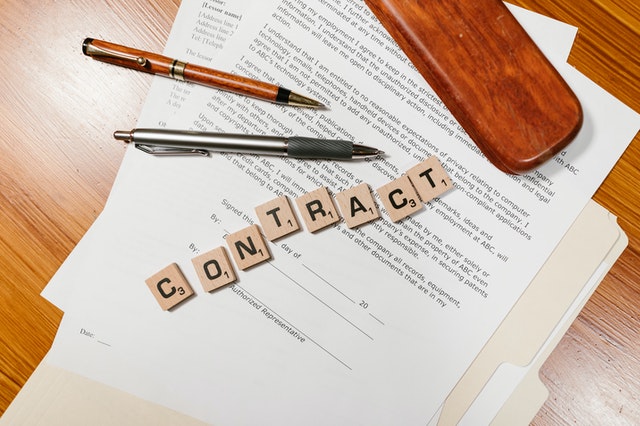 Assessment Collection
In support of our assessment collection matters, our online MAGC program offers community association clients free, secure, 24/7, real-time status information.
It provides instant access to documents, balances, status reports, records of actions taken and more — all without needing an e-mail or phone call.
Follow this link to learn more about our assessment collection services.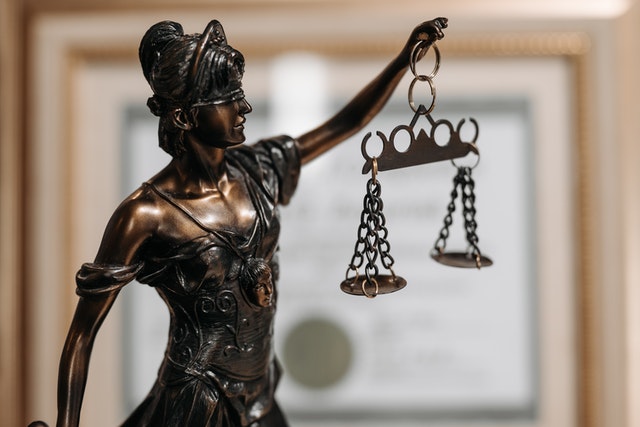 Pre-litigation Analysis
Our pre-litigation analysis lets clients know the likelihood that they'll recover their money if they win in court, allowing them to avoid expensive litigation when it's not worthwhile.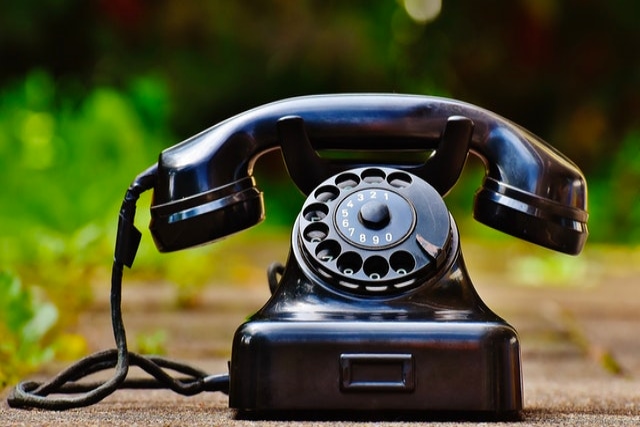 Collection Contact Policy
No fees or costs associated with routine communication between our office and your board, or with debtors who have delinquent accounts.