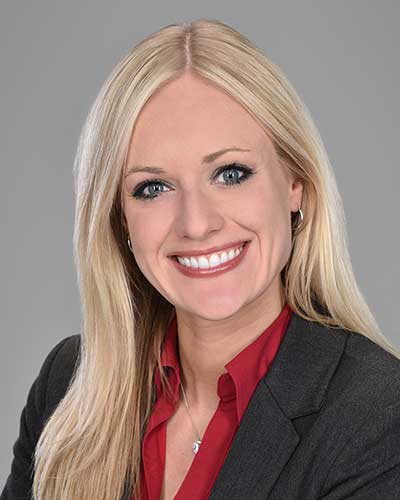 An increase in the number of electric vehicles, and more importantly, related charging equipment, is raising many questions for community associations. Is association approval required? What should boards be considering when evaluating electric vehicle charging requests? MAGWV partner Amy Smith will answer your most pressing questions, along with an electric vehicle charging station installation expert.
This presentation is part of CAI's Virtual Mini Expo on May 12. The Expo will begin at 9:00 a.m., and Amy's presentation, Are You Plugged Into the Latest on Electric Vehicles, begins at 11:50 a.m. Follow this link for more information and to register.
Want to learn more about Community Associations Institute?
With chapters across the U.S. and around the world, the Community Associations Institute is dedicated to advocacy and education for those who live in or work with community associations. CAI provides a wealth of information for new and experienced directors and managers. Learn more about the benefits of CAI membership here.
MAGWV strongly supports CAI's mission. We regularly present at CAI events, and we advocate for community associations in Michigan. We are also the only firm in Michigan with two attorneys inducted as fellows in CAI's College of Community Association Lawyers. Please consider joining CAI and adding your voice to the conversation.